Welcome to the Mooroolbark College website and a chance to see what our vibrant, dynamic and supportive learning community is all about.
We take pride in maintaining a clear focus on the 'whole' student, an approach that comes through in the way that we have created our excellent facilities and how our highly committed, talented and professional teachers go about their work.
At Mooroolbark College, we strongly believe that 'values are caught, not taught'.
Read More
Webchoice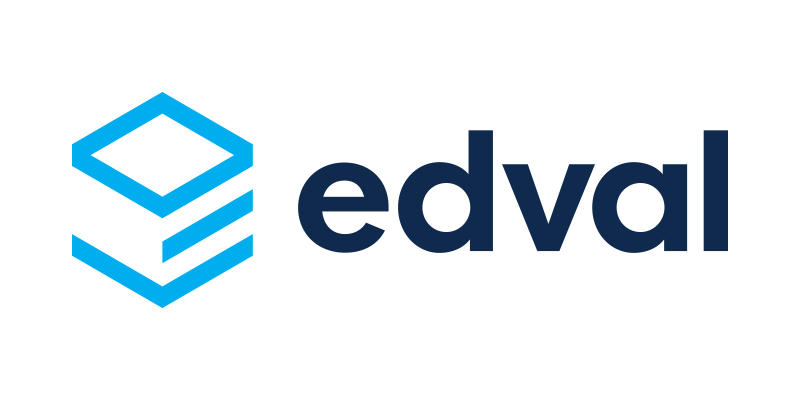 2020 course selections can now be entered through edval by following the link https://spring.edval.education/
Compass
Our Compass Portal is designed to keep students, parents and staff up to date in all relevant areas.
Visit the Compass Portal
Book A Tour
College tours can now be pre-booked from the College website.
Book a College Tour
Debutante Ball
Debutante Ball 1 – Friday 16th August 2019
Debutante Ball 2 – Saturday 17th August 2019
FIRST ROUND ticket sales are now open
There is a strict limit of 10 guest tickets per participant.
Ticket sales will close at 4.00pm Friday 12th July unless sold out prior.
Visit https://www.trybooking.com/505913 to book.
Please refer to the letter sent by Mooroolbark College for booking instructions.
Contact Details:Mr Zac Parr / Ms Prue Bon / Ms Jodi Mathieson – Debutante Ball Coordinators
Phone: (03) 9727 8100
Oxford Textbook & eBook Bundle
To support the BYOD initiative and minimise costs, Mooroolbark College will be changing text book suppliers to Oxford Digital eBooks. Students in Years 7 – 9 in 2019 can access the digital bundle for $160 per student through our textbook supplier Lilydale Books. The Bundle includes; Maths, Science, English, Humanities Textbook.
Webchoice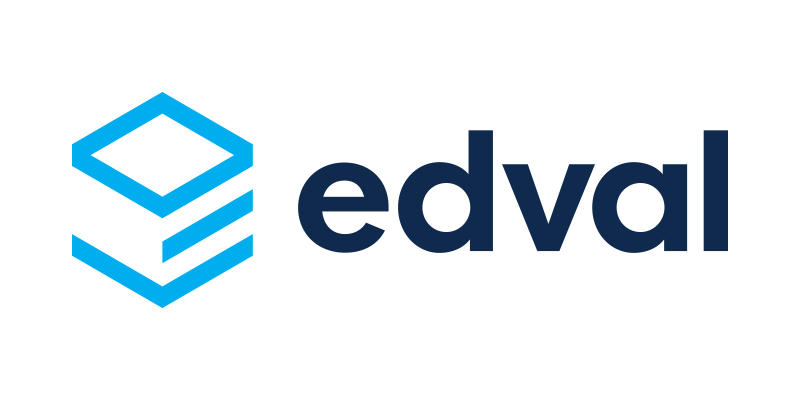 2020 course selections can now be entered through edval by clicking the logo above or following the following link https://spring.edval.education/
Uniform
The College has high expectations on student uniforms and enforces strict adherence to rules. The College uniform can be purchased direct from our supplier.
---
Mooroolbark College is committed to ensuring the safety and wellbeing of all students whilst participating in school activities both during and outside of school hours and has zero tolerance of child abuse.
Why Choose Mooroolbark College?
Mooroolbark College is an outstanding, co-educational government school for students from years seven to twelve. Since its foundation in 1973, the College has established a tradition of excellence built on the outstanding academic, cultural and sporting achievements of our students.
Join our Mailing List
Receive updates and upcoming news, events and achievements happening at Mooroolbark College.